Cocoa To Thrill
You've got the Sauce baby, it's Cranberry!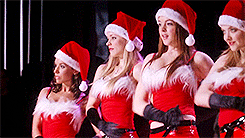 So, somehow, you've volunteered to bring food or you've gone all Christmas crazy and actually offered to cater the whole thing. Now instead of the party you're hitting the supermarket at 4am and the only hot stuff you're going to see is the turkey in the oven.
It's all gravy baby.
Start with a list. No seriously, write out the menu, recipes and when each item needs to be cooked. Can you cook it in advance to save the hassle?
Here's a list of Christmas food that can be cooked ahead
https://www.bbcgoodfood.com/recipes/collection/make-ahead-christmas.
Volunteer to bring one of these dishes and you will be bossing the Christmas table.
Here at Cocoa To Thrill our fail safe cook in advance recipe for Cranberry Sauce is as follows. Oh and extra bonus, it makes the house smell divine!
500g of cranberries – fresh or frozen
½ pint of fresh orange Juice -get the good stuff
2 Oranges sliced
2 Cinnamon Sticks
1 tbs of Cinnamon
8 tbs of brown sugar (or more to taste)
½ tbs of All Spice
¼ Cup of your favourite brandy to taste (optional)
Heat a very large saucepan, the kind you would use for pasta. Pour in all the cranberries and watch those bad boys pop it coz it's hot.
Add the orange juice and mix with a wooden spoon because you're a cook now.
Add the cinnamon, cinnamon sticks, brown sugar, All Spice and sliced oranges. Simmer for around 20 minutes. Pour in the brandy and simmer for a further 10 minutes. The consistency should be thick, with a few unpopped cranberries.
Top tip, you can put this sauce in mason jars with a tag and give as gifts throughout the holiday season. The cranberry sauce lasts 2 weeks, your sauce lasts forever.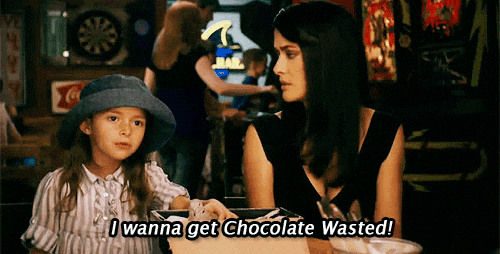 Now treat yourself to some Cocoa To Thrill Chocolate because you just sleighed Christmas. Click here and all the chocolate you need for Christmas https://www.cocoatothrill.com/shop